David Bowie Tribute by Yulia Gorbachenko
Hotter than the sun, brighter than the stars: model Marique Schimmel in David Bowie tribute was shot by me exclusively for Harper's Bazaar KZ March issue.
I wanted each image to be unique therefore the light and the background were changing through the looks. With the use of color gels, I was able to bring an extra pop of color relevant to the iconic image of the most influential artist of all time.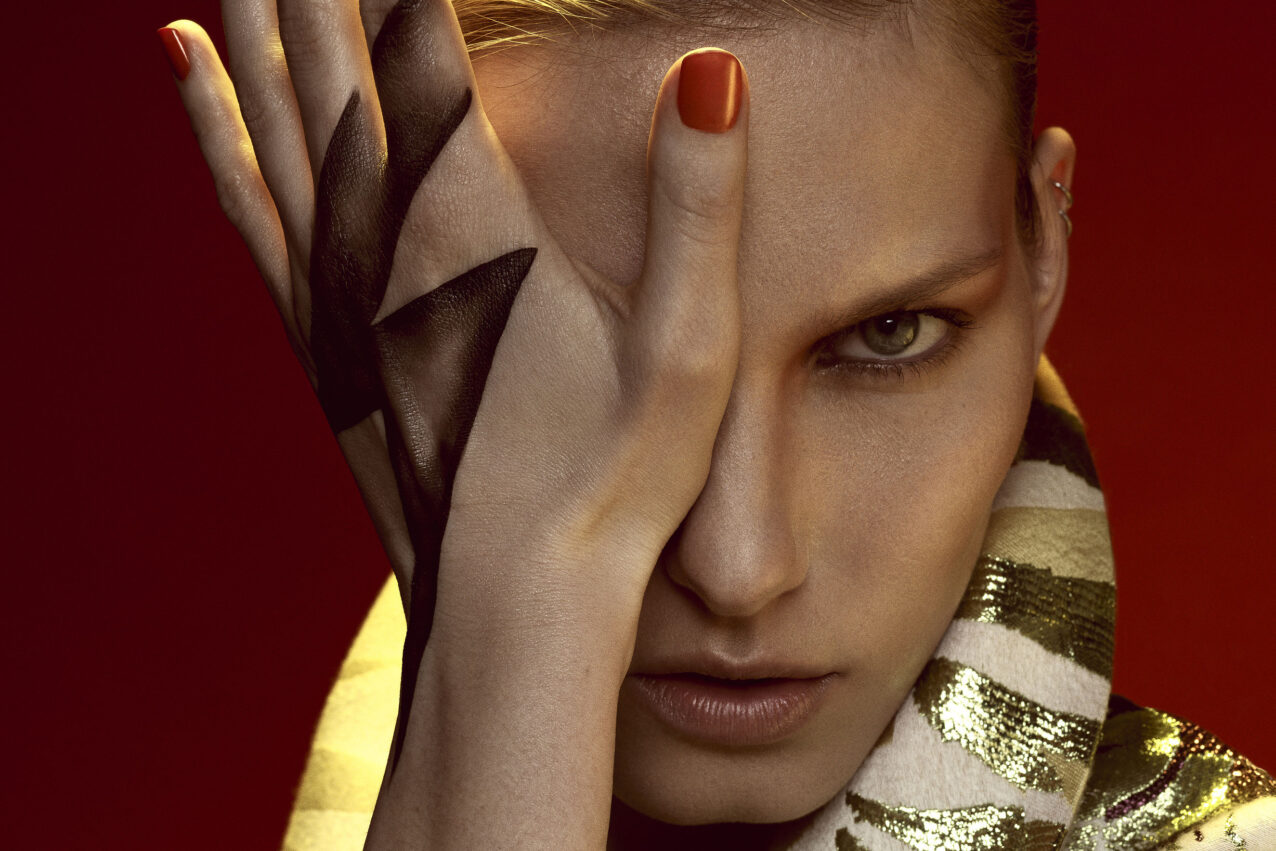 In four photographs (except the one on the white background) I used broncolor Para 88 (no diffuser) for the main light combined with the powerful Scoro E 3200 power pack. I moved it around frequently. I placed a silver reflector to my right for some fill in the cover shot.
The gels and the main light were spilling some light on the background so there was no need for an extra set of lights to lighten it up.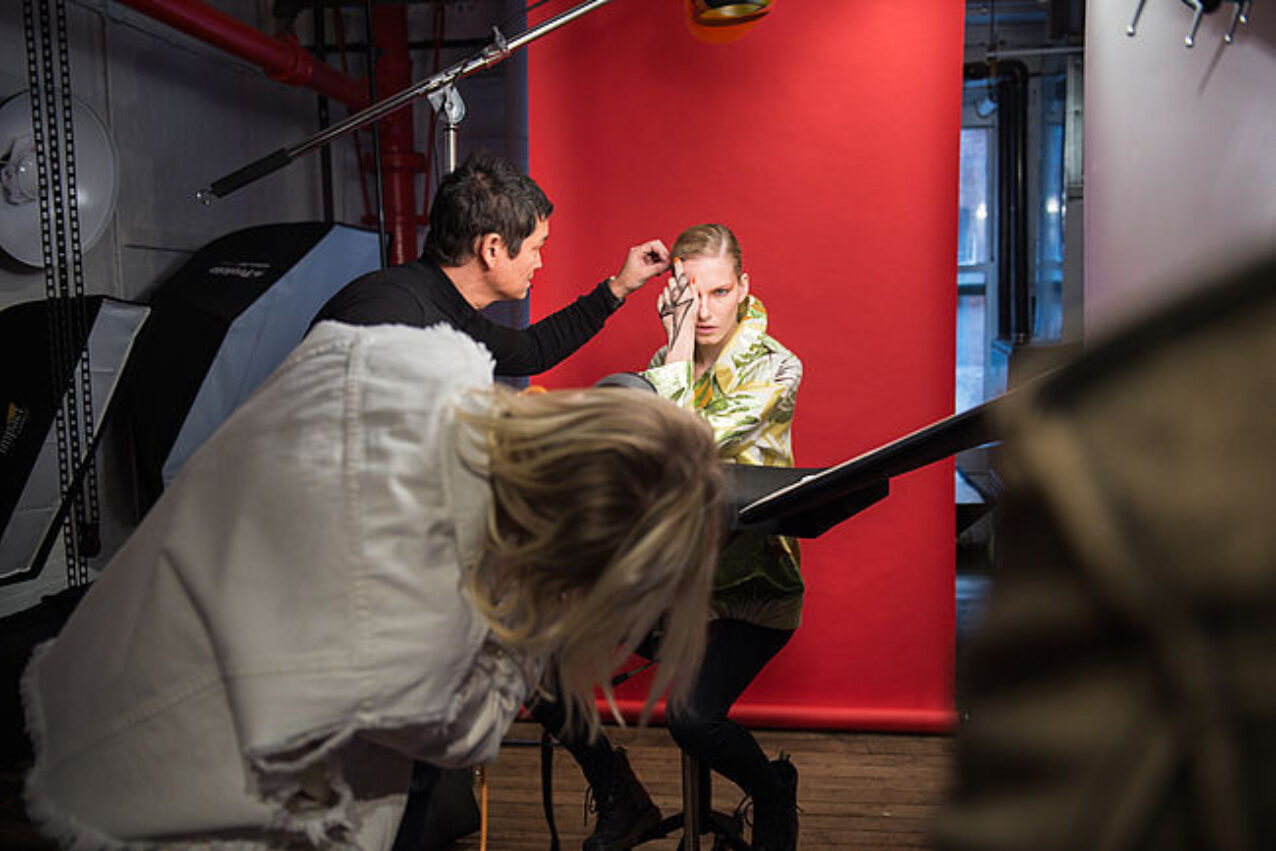 I had an interesting set up for the ¾ shot on white. I used a big 120 x 180 cm (4' x 6') softbox combined with Siros 800 as a background, and a reflector with blue gel in front combined with Scoro E 3200 power pack.
For more details see BTS images. Enjoy!
Camera info: Hasselblad H4D-40 with HC Macro 120mm 1/350 at f/13 at ISO100
PHOTOGRAPHER: YULIA GORBANCHENKO
MODEL: MARIQUE SCHIMMEL @ SUPREME
CASTING DIRECTOR: BERT MARTIROSYAN
FASHION EDITOR: CONNIE BERG
MAKE UP ARTIST: ANASTASIA DURASOVA
HAIR STYLIST: GREG BITTERMAN
MANICURIST: NAOKO SAITA
PHOTO ASSISTANT: GONZALO RAMOS
STYLIST ASSISTANT: ELISE SANDVIK
RETOUCHER: DANIEL PLATEADO
BTS PHOTOGRAPHER: GRANT FRIEDMAN
SHOT AT LICK STUDIOS